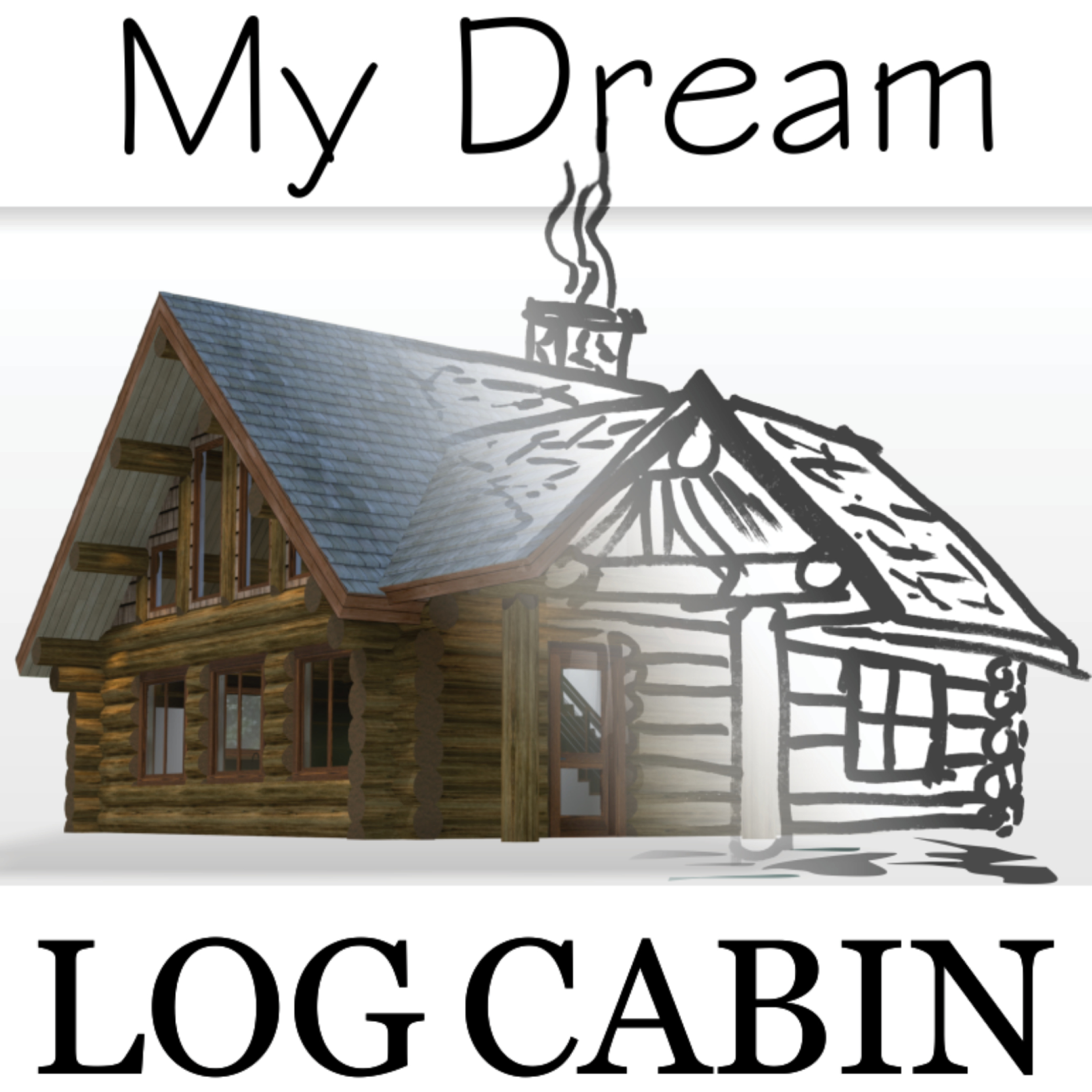 This podcast is for listeners who dream of living in a log cabin and want information, education, and inspiration to help them achieve the log cabin lifestyle! Sponsored by Caribou Creek Log Homes, a handcrafted log home company that has been in business for over 30 years building custom log homes. Hosted by Lindsay Sutherland. Lindsay had a dream of living in a log cabin in the woods. She uprooted her family and moved to North Idaho only to find her dream job at Caribou Creek a year later. Tune in to hear information on log cabin construction styles, log home design, finding the right land, budgeting and cost breakdown discussions, interviews with others who have build their dream home and how they did it. We are here to inspire, educate, inform, and advise people who have been thinking of building their dream log cabin. Thanks for listening! Tags: Log Cabin Construction, Log Home Lifestyle, Mountain Living, Log Home Architecture, Log Home Design, Log Cabin
Episodes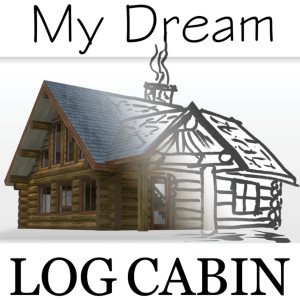 Wednesday Oct 11, 2023
Wednesday Oct 11, 2023
Hey there, Cabin lovers! Welcome back to another exciting episode of the Dream Log Cabin Podcast. I'm Lindsay Sutherland, your host, and today, we're diving into three absolute must-haves for every cabin enthusiast out there. Now, here's the thing: you don't need a lavish log palace to find happiness in your cabin. Trust me, I've been there.
Picture this: a cozy night by the fire in our not-so-extravagant log cabin. It wasn't a sprawling centerfold from a magazine or a Pinterest-perfect wonderland, but let me tell you, the contentment, the joy, those feelings were as real as it gets. And here's the secret: neither you nor I need a grandiose log home for that magic.
So, let's talk essentials. First up, your log haven should be tailored to *you*. The right space, the right storage, the perfect patch of land - all personalized to your desires. Need a bit of help envisioning it all? I've got just the episode for you.
Next, let's talk land. Is water a must? Does a view speak to your soul? And remember, size doesn't always matter. A five-acre parcel might just be your slice of paradise.
And finally, a little something we often overlook - resale value and craftsmanship. Trust me, the quality of the build matters more than you think. We're talking about a legacy here, folks.
But here's the kicker: I'm giving you permission to dream small if that's what calls to you. In fact, some have even downsized after building. I don't want you to ever regret the choices you make.
So, if you're curious to learn more, don't miss out on this episode. We're all about making your dream cabin a reality. Subscribe now, and let's get started. See you there!
Extra episodes: 
Four Common Challenges Homeowners Make When Designing Their Log Home
How to prevent thousands of dollars in log repair early