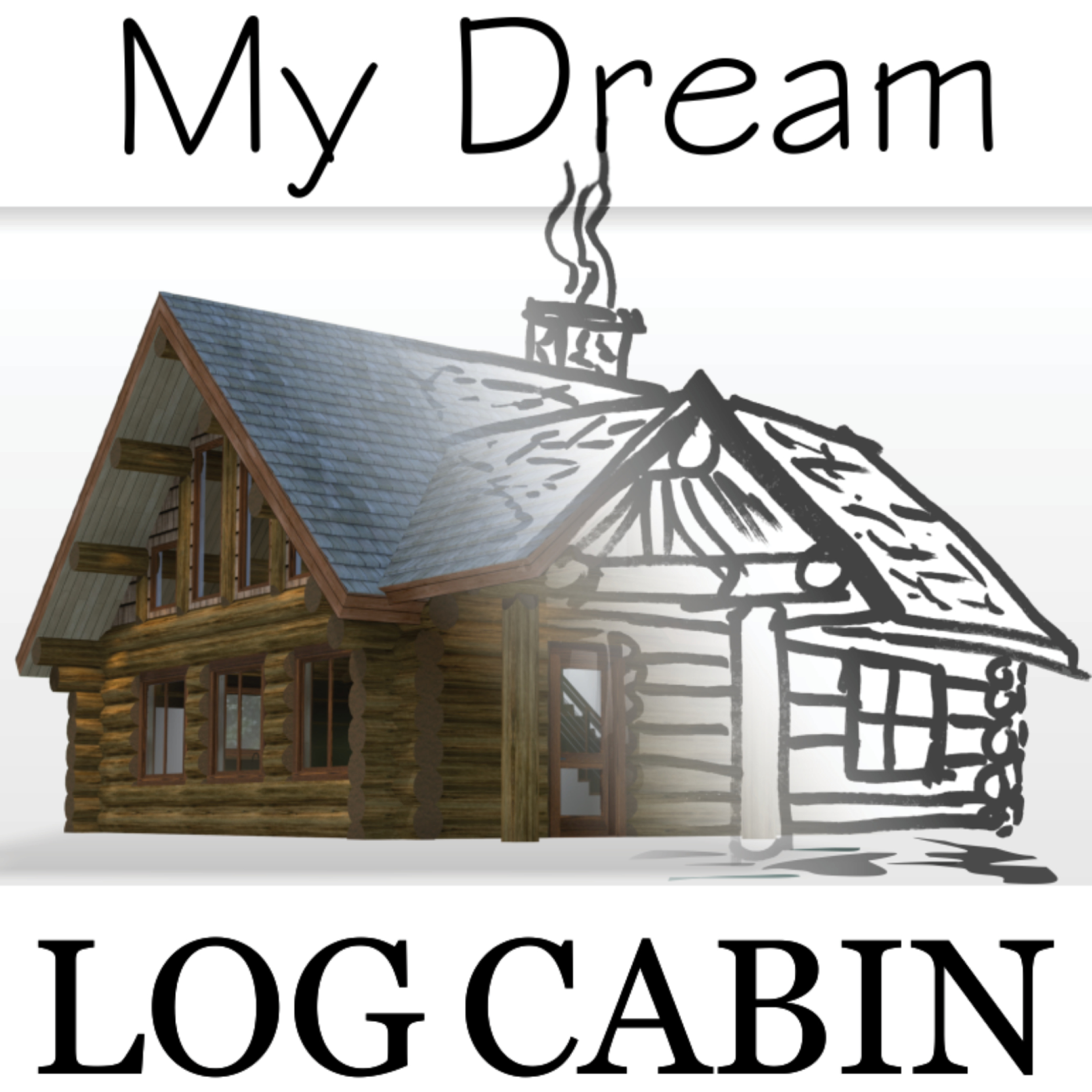 This podcast is for listeners who dream of living in a log cabin and want information, education, and inspiration to help them achieve the log cabin lifestyle! Sponsored by Caribou Creek Log Homes, a handcrafted log home company that has been in business for over 30 years building custom log homes. Hosted by Lindsay Sutherland. Lindsay had a dream of living in a log cabin in the woods. She uprooted her family and moved to North Idaho only to find her dream job at Caribou Creek a year later. Tune in to hear information on log cabin construction styles, log home design, finding the right land, budgeting and cost breakdown discussions, interviews with others who have build their dream home and how they did it. We are here to inspire, educate, inform, and advise people who have been thinking of building their dream log cabin. Thanks for listening! Tags: Log Cabin Construction, Log Home Lifestyle, Mountain Living, Log Home Architecture, Log Home Design, Log Cabin
Episodes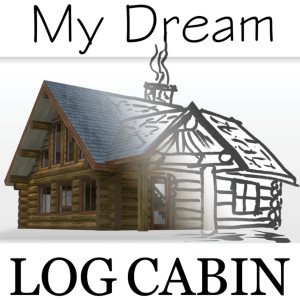 Thursday Mar 09, 2023
Thursday Mar 09, 2023
Maintaining a log home is a responsibility we cannot ignore. It's time to confront it head-on. - Scott Eden, Founder of Nortek Copper Works.
Welcome to today's show where we are joined by Scott Eden and Jay Schuler, the masterminds behind Nortek Copper Works. Scott's words resonate with us as log cabin maintenance is an essential topic that needs attention and preparation. Luckily, Nortek Copper Works offers an excellent solution to prevent expensive log rot, particularly on decks and railings, with their copper caps. These caps not only save money on repairs but also add a touch of uniqueness and beauty to log homes.
Scott shares his story of how he started the company to fulfill a crucial need and how Jay joined the team to engineer specialized log cabin products such as settling jacks, jack covers, kick plates, and round caps, making log home maintenance a breeze for Nortek Copper Work Clients.
Join us to hear about some of their most remarkable projects and how a Washington-based restaurant stopped having to replace rotted posts after implementing these stunning copper caps.
Whether you're in the process of building a log home or already own one, this episode is a must-listen for you!
Get your quote today at www.nortekcopperworks.com
#loghomemaintenance #logcabins