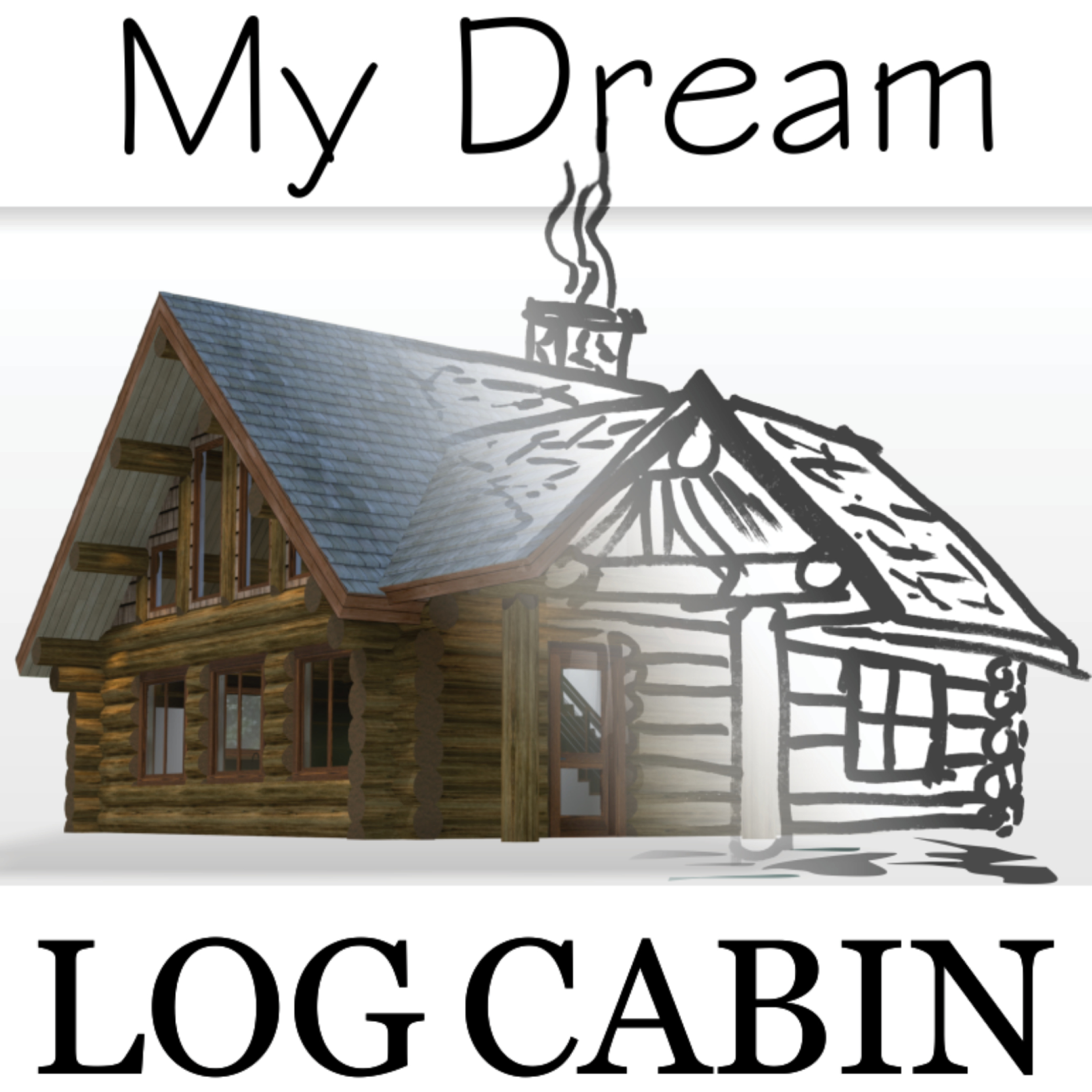 This podcast is for listeners who dream of living in a log cabin and want information, education, and inspiration to help them achieve the log cabin lifestyle! Sponsored by Caribou Creek Log Homes, a handcrafted log home company that has been in business for over 30 years building custom log homes. Hosted by Lindsay Sutherland. Lindsay had a dream of living in a log cabin in the woods. She uprooted her family and moved to North Idaho only to find her dream job at Caribou Creek a year later. Tune in to hear information on log cabin construction styles, log home design, finding the right land, budgeting and cost breakdown discussions, interviews with others who have build their dream home and how they did it. We are here to inspire, educate, inform, and advise people who have been thinking of building their dream log cabin. Thanks for listening! Tags: Log Cabin Construction, Log Home Lifestyle, Mountain Living, Log Home Architecture, Log Home Design, Log Cabin
Episodes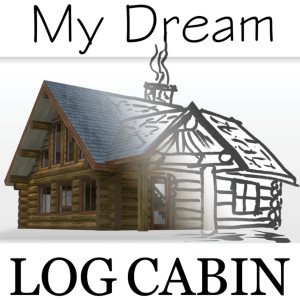 Tuesday Aug 02, 2022
Tuesday Aug 02, 2022
Hey cabin lovers! Welcome to season 2 of My Dream Log Cabin Podcast. Often log kit shoppers type the phrase "Log Home Builder Near Me" while hunting for their log cabin builder. More often than not, when building a forever home, clients are getting limited search results due to location rather than a diverse selection of log suppliers who may be better suited for the desired result the homeowner wants. There are more strategic ways to shop online for a log home builder.
Today's episode goes provides a more efficient strategy to shop online for a log kit as well as insider information to help you understand the bidding process and why not all log cabin bids are created equal.
This episode is sponsored by Caribou Creek Custom Crafted Log Homes. Discover where passion, artisanship, and experience come together at www.cariboucreek.com
Download your copy of the Log Home Shoppers Checklist at www.cariboucreek.com/logshopper
Purchase your copy of the Ultimate Log Home Planning Guide Here.
Episodes of reference:
Common Timber Species for Log Home Construction