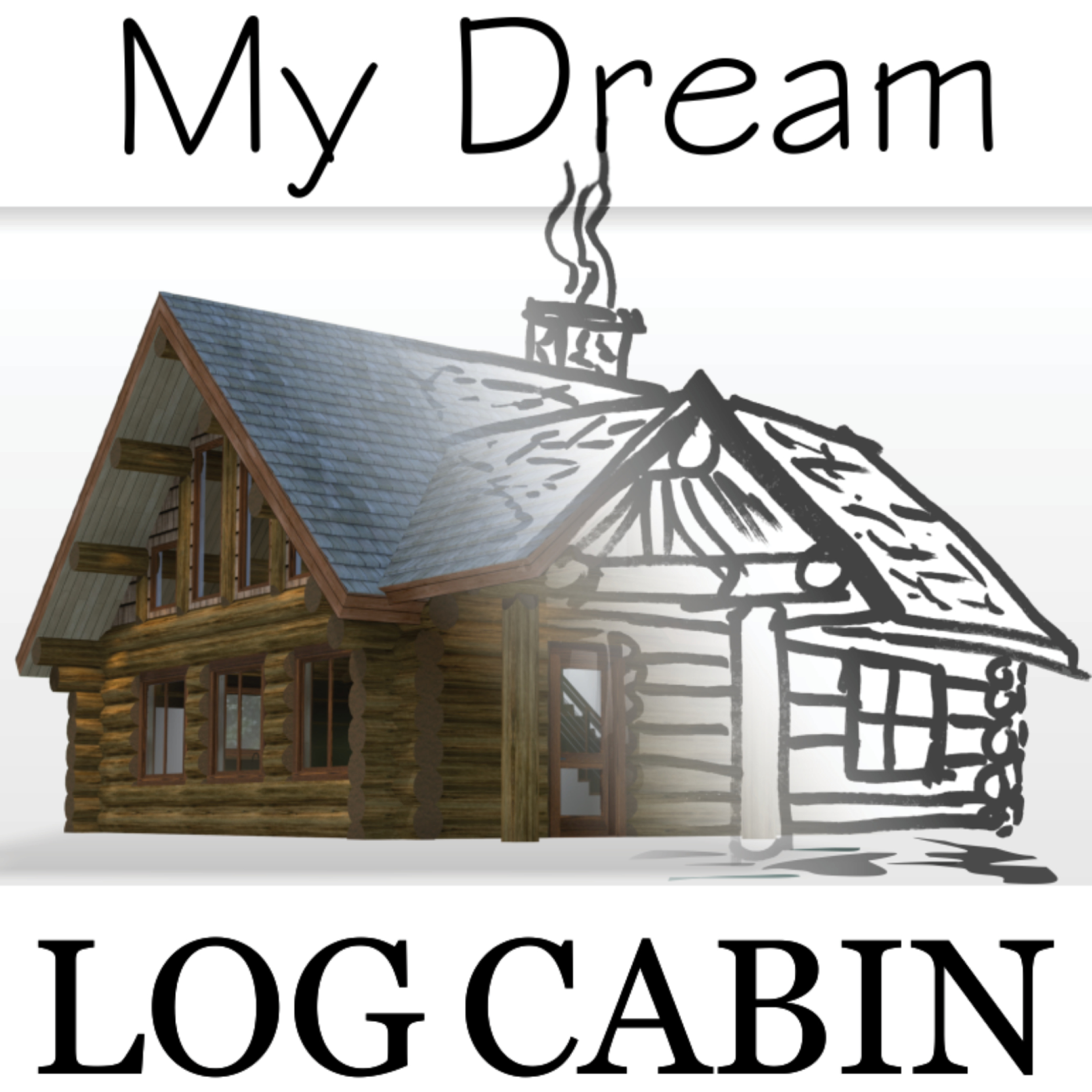 As you dive into the information pool of handcrafted log homes, I bet you will be blown away at the incredible amount of details, nuances, and subtleties that make up these beautiful live-able art forms. One such intricacy is fiber choice.
I mentioned in the previous episode that many log home companies use the fiber choice that is most easy for them to access near their base operation. And for obvious reasons it makes sense. However, as you are embarking on your journey to discover what type of home is best for you, we believe it is valuable for you to understand the various fiber choices and how they affect the longevity, sturdiness, and aesthetics of the home, so you can make an informed decision.
Follow Caribou Creek on Instagram @ www.instagram.com/cariboucreek
Visit www.CaribouCreek.com
If you are considering a log home, schedule a free consultation call today. We are happy to answer any questions you may have. Feel free to call us at 208-267-3373.
Pick up your copy of  "Ultimate Log Home Planning Guide" to help you map out your dream home! The log home planning guide starts by helping you define your dream and walks you through all the variations of log homes so you can decide what log style and design choices you want. It has our design questionnaire to help you design your custom floor plan. Building a log home is different from any other experience and knowing who you need on your team is valuable. The Log Home Planning Guide will explain who you need in your corner and give you a list of the right questions to ask that will help you pick your team with confidence.  Check out the Log Home Planning Guide on our website at Caribou Creek.com