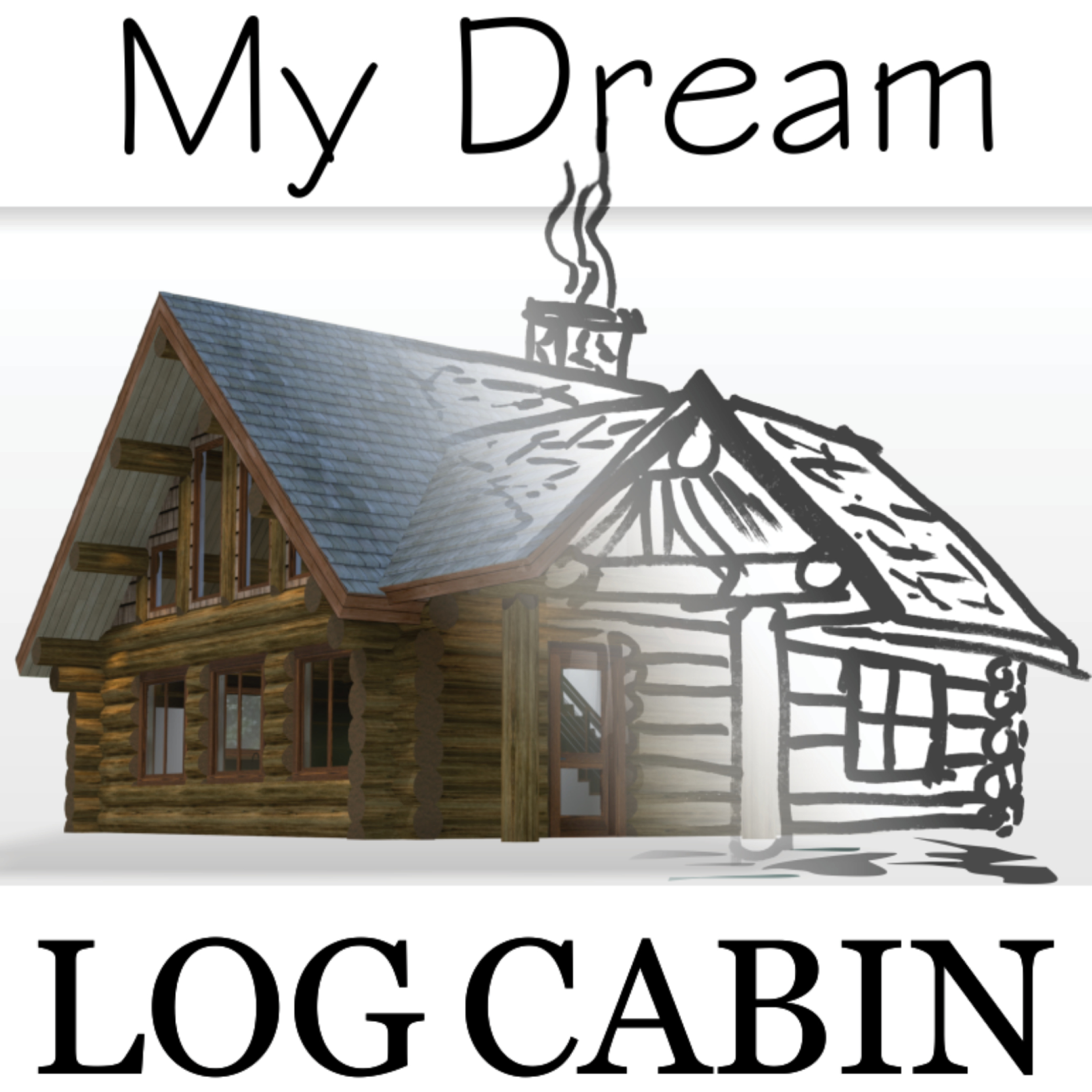 This podcast is for listeners who dream of living in a log cabin and want information, education, and inspiration to help them achieve the log cabin lifestyle! Sponsored by Caribou Creek Log Homes, a handcrafted log home company that has been in business for over 30 years building custom log homes. Hosted by Lindsay Sutherland. Lindsay had a dream of living in a log cabin in the woods. She uprooted her family and moved to North Idaho only to find her dream job at Caribou Creek a year later. Tune in to hear information on log cabin construction styles, log home design, finding the right land, budgeting and cost breakdown discussions, interviews with others who have build their dream home and how they did it. We are here to inspire, educate, inform, and advise people who have been thinking of building their dream log cabin. Thanks for listening! Tags: Log Cabin Construction, Log Home Lifestyle, Mountain Living, Log Home Architecture, Log Home Design, Log Cabin
Episodes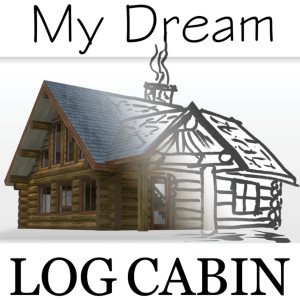 Tuesday Nov 02, 2021
Tuesday Nov 02, 2021
At Caribou Creek we do things a little differently than many other companies. One such thing is the log selection process. Rather than simply ordering only the logs we need for a project, we maintain inventory of hundreds of logs that allows us to hand select the precise log for each placement on the home. Todays episode goes into details about what we look for in each log and why we use some logs and not others.
Handcrafted log homes are truly a work of art and this episode helps you understand why that is. Caribou Creek Log Homes has been handcrafting log homes since 1989. Experience your own extraordinary leisure and comfort.
Now taking orders for 2022 construction.
Order your copy of the Ultimate Log Home Planning Guide here... 
Follow Caribou Creek on Instagram at www.instagram.com/cariboucreek