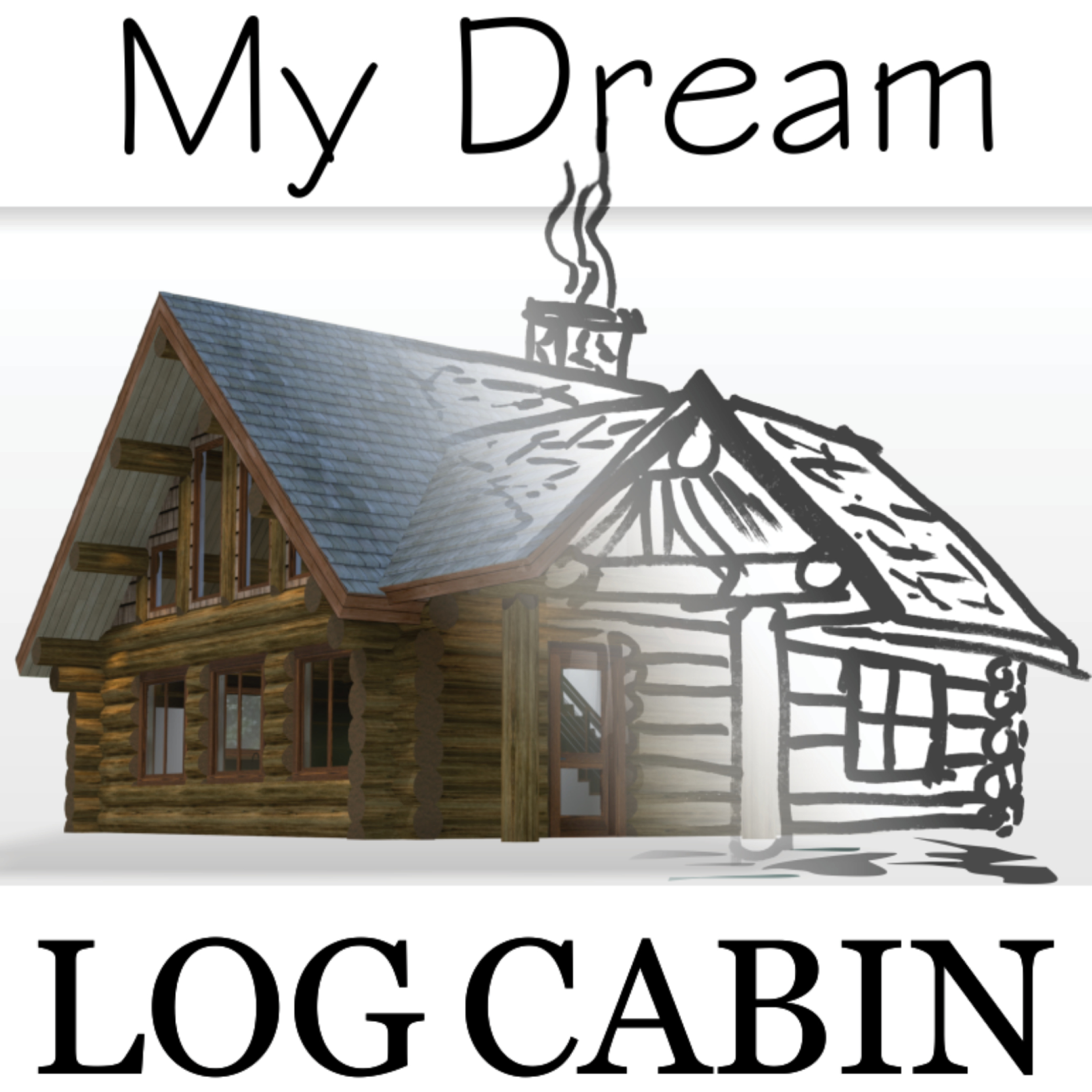 This podcast is for listeners who dream of living in a log cabin and want information, education, and inspiration to help them achieve the log cabin lifestyle! Sponsored by Caribou Creek Log Homes, a handcrafted log home company that has been in business for over 30 years building custom log homes. Hosted by Lindsay Sutherland. Lindsay had a dream of living in a log cabin in the woods. She uprooted her family and moved to North Idaho only to find her dream job at Caribou Creek a year later. Tune in to hear information on log cabin construction styles, log home design, finding the right land, budgeting and cost breakdown discussions, interviews with others who have build their dream home and how they did it. We are here to inspire, educate, inform, and advise people who have been thinking of building their dream log cabin. Thanks for listening! Tags: Log Cabin Construction, Log Home Lifestyle, Mountain Living, Log Home Architecture, Log Home Design, Log Cabin
Episodes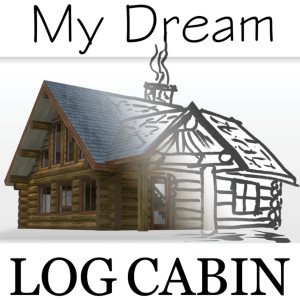 Saturday Jul 31, 2021
Saturday Jul 31, 2021
Worried your floor plan isn't truly complete? Wondering if there are any last minute changes you should make? 
This episode wraps up our mini series on design by offering thought provoking questions designed to help you evaluate your floor plan to ensure it will fit your lifestyle in the best possible way. 
Find the Ultimate Log Home Planning Guide Here -- > https://cariboucreek.com/pre-order-your-ultimate-log-home-planning-guide/
Check out the Kootenai Floor Plan --> https://cariboucreek.com/kootenai/
Is Hiring an Interior Designer Beneficial? https://cariboucreek.com/log-home-decorating-is-hiring-an-interior-designer-beneficial/
Topics we discuss:
- How to determine if your floor plan is too large?
- How to consolidate space?
-Laundry Room design
- How to light a log house well
- The kitchen work triangle and how it can help you design your kitchen space
- Ensuring you have enough space in hallways and door ways and why this matters
- How to evaluate how you use space and infuse your new floor plan creatively as a result of that evaluation