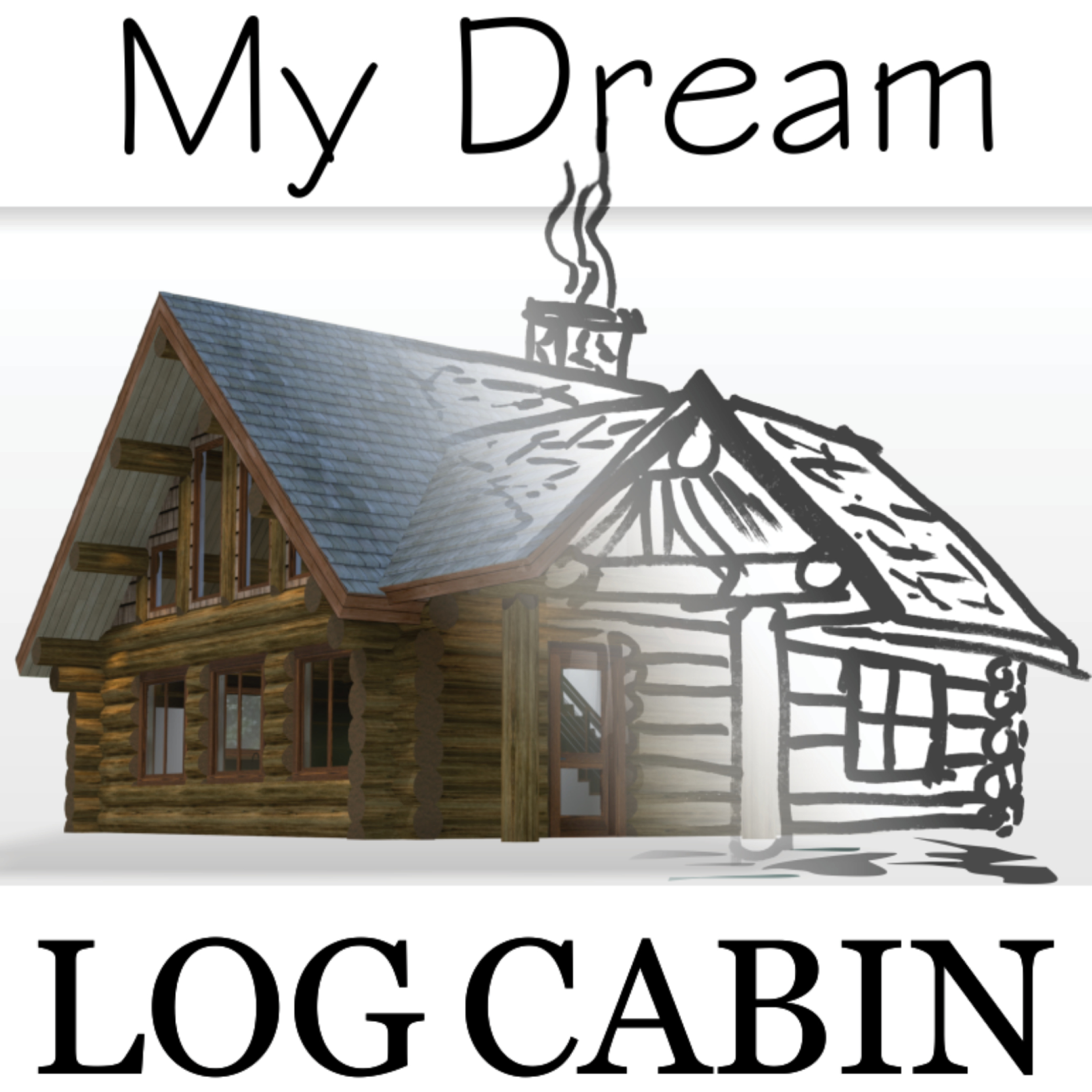 This podcast is for listeners who dream of living in a log cabin and want information, education, and inspiration to help them achieve the log cabin lifestyle! Sponsored by Caribou Creek Log Homes, a handcrafted log home company that has been in business for over 30 years building custom log homes. Hosted by Lindsay Sutherland. Lindsay had a dream of living in a log cabin in the woods. She uprooted her family and moved to North Idaho only to find her dream job at Caribou Creek a year later. Tune in to hear information on log cabin construction styles, log home design, finding the right land, budgeting and cost breakdown discussions, interviews with others who have build their dream home and how they did it. We are here to inspire, educate, inform, and advise people who have been thinking of building their dream log cabin. Thanks for listening! Tags: Log Cabin Construction, Log Home Lifestyle, Mountain Living, Log Home Architecture, Log Home Design, Log Cabin
Episodes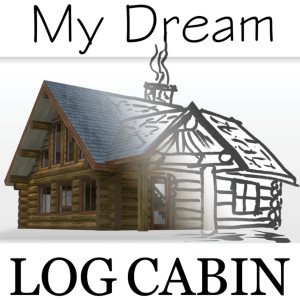 Tuesday Jun 01, 2021
Tuesday Jun 01, 2021
Often people start out planning to build their dream log cabin, but in the process of shopping for land come across a cozy cabin that is perfect for them. Instead of building they end up buying an already existing log home.
Today we want to give you some pointers on things to look for when considering purchasing a log home. Also, a word of caution - Not all home inspectors are educated about log homes. Make sure you ask the inspector about their experience with log homes or consider hiring an log home builder or restoration company to offer an inspection of the logs in addition to a traditional home inspection.
Here are some things you can look for and a secret to helping you avoid getting a log home with unforeseen problems such as log rot, settling issues, and lack of maintenance. We offer tips to help you get to the truth of what you are walking into to help you avoid overpaying for a log house.
Caribou Creek has been handcrafting Log Homes since 1989. Visit us at www.cariboucreek.com
Or Follow us on Instagram at www.instagram.com/cariboucreek