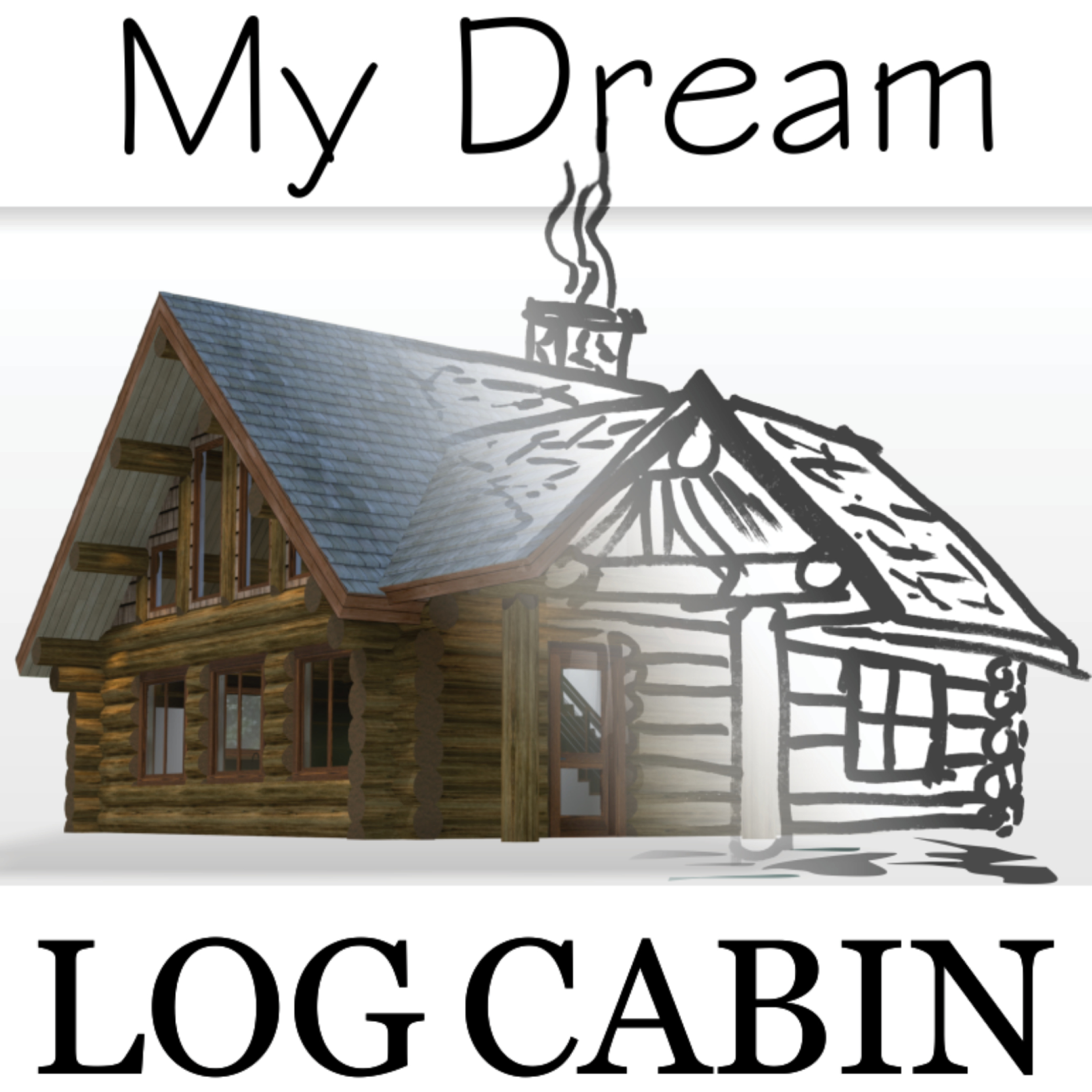 This podcast is for listeners who dream of living in a log cabin and want information, education, and inspiration to help them achieve the log cabin lifestyle! Sponsored by Caribou Creek Log Homes, a handcrafted log home company that has been in business for over 30 years building custom log homes. Hosted by Lindsay Sutherland. Lindsay had a dream of living in a log cabin in the woods. She uprooted her family and moved to North Idaho only to find her dream job at Caribou Creek a year later. Tune in to hear information on log cabin construction styles, log home design, finding the right land, budgeting and cost breakdown discussions, interviews with others who have build their dream home and how they did it. We are here to inspire, educate, inform, and advise people who have been thinking of building their dream log cabin. Thanks for listening! Tags: Log Cabin Construction, Log Home Lifestyle, Mountain Living, Log Home Architecture, Log Home Design, Log Cabin
Episodes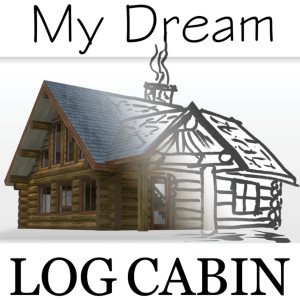 Tuesday May 23, 2023
Tuesday May 23, 2023
In this captivating podcast episode, join us as we dive into the world of Custom Antler Designs with the owner and founder, Nick Jeffries. Discover the remarkable journey of how Nick stumbled upon his passion for crafting unique and mesmerizing antler chandeliers.
Nick takes us back to the serendipitous moment when he first encountered a vendor selling antler lamps on the side of the road. Intrigued, he purchased one and dissected it, uncovering its inner workings. This encounter ignited a spark within him, leading him to explore the art of crafting with antlers.
As a retired marine struggling to find fulfillment, Nick found solace and therapy in working with antlers. He shares how this artistic endeavor helped him manage his PTSD and provided him with a profound sense of satisfaction. What started as a personal interest gradually transformed into a thriving business, with Nick and his dedicated team crafting one exceptional chandelier each week.
One particular highlight of the episode is the breathtaking addition Nick made to a Caribou Creek Log Home. Using the existing log framework of the staircase, he ingeniously created an antler railing within the structure, resulting in a stunning masterpiece. The railing featured custom-made, non-typical antler pairs from various locations, showcasing the magnificence of animals such as mule deer, bull elk, and moose. Importantly, all the antlers used were naturally shed, emphasizing Nick's commitment to ethical craftsmanship.
Throughout the podcast, Nick emphasizes his proudest claim to fame: each piece he creates remains unstained and unaltered. This decision allows the natural colors and textures of the antlers to shine, resulting in truly one-of-a-kind works of art. The diversity and uniqueness of every antler further enhance the beauty and individuality of his creations.
The episode also explores the alignment between Custom Antler Designs and Caribou Creek Log Homes, both driven by a shared passion for custom, handcrafted creations. Their collaboration exemplifies the commitment to uniqueness and artistry that sets their work apart.
Tune in to this enthralling podcast episode to learn more about Nick Jeffries, his journey as a craftsman, and the remarkable artistry behind Custom Antler Designs. Discover how his dedication to preserving the authenticity of nature shines through in every masterpiece he creates, making each piece a true testament to the animals that shed their antlers and the beauty of their natural world.
https://customantlerdesigns.com
Download your Log Shoppers Checklist for Free Here https://cariboucreek.com/logshopper/
#antlers #antlerdesigns #antlerartwork #antlerlighting #rusticdecor #cabindecor #cabins #logcabins