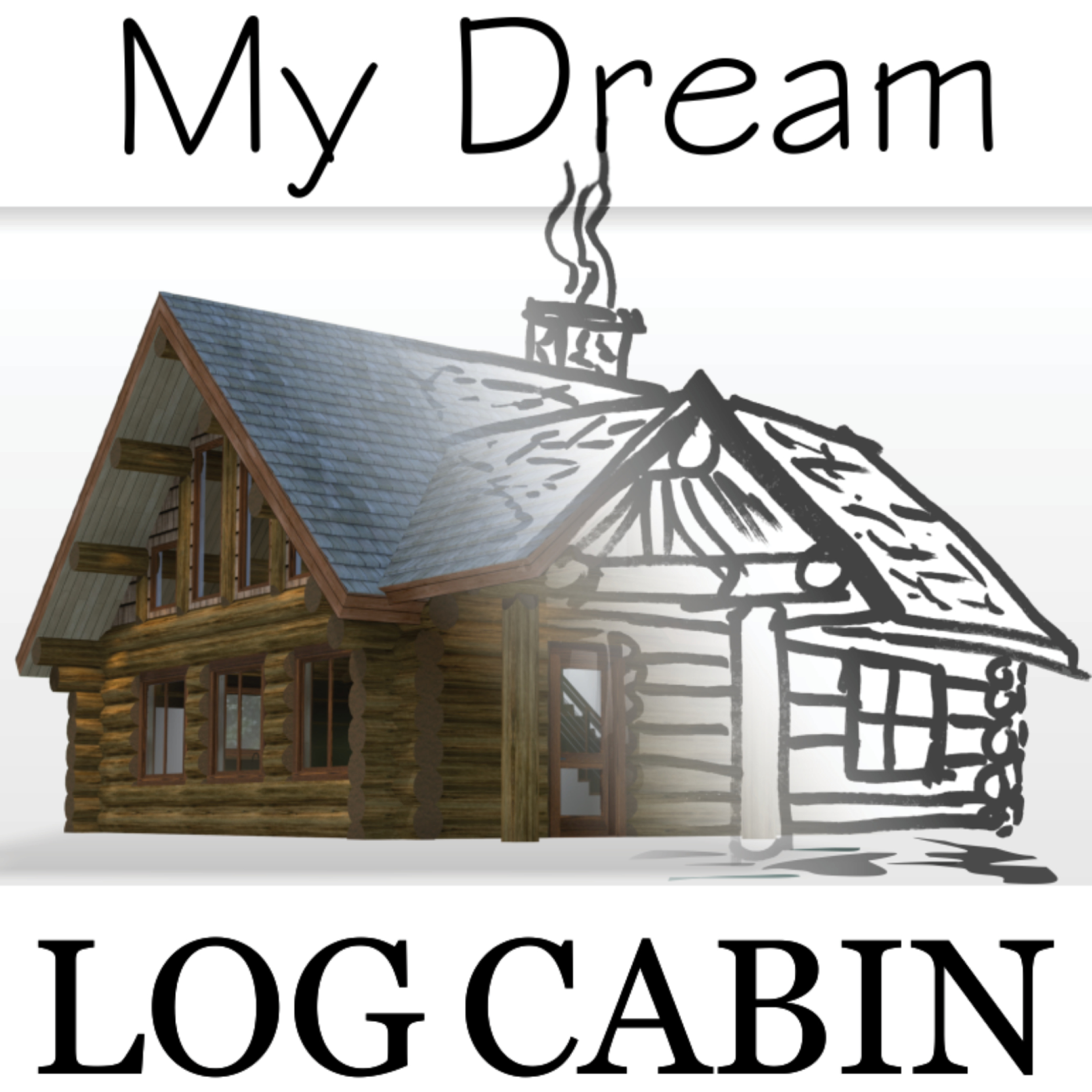 This podcast is for listeners who dream of living in a log cabin and want information, education, and inspiration to help them achieve the log cabin lifestyle! Sponsored by Caribou Creek Log Homes, a handcrafted log home company that has been in business for over 30 years building custom log homes. Hosted by Lindsay Sutherland. Lindsay had a dream of living in a log cabin in the woods. She uprooted her family and moved to North Idaho only to find her dream job at Caribou Creek a year later. Tune in to hear information on log cabin construction styles, log home design, finding the right land, budgeting and cost breakdown discussions, interviews with others who have build their dream home and how they did it. We are here to inspire, educate, inform, and advise people who have been thinking of building their dream log cabin. Thanks for listening! Tags: Log Cabin Construction, Log Home Lifestyle, Mountain Living, Log Home Architecture, Log Home Design, Log Cabin
Episodes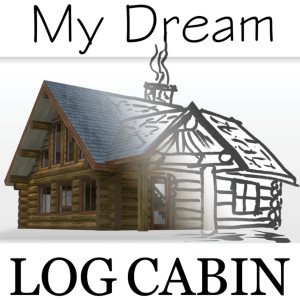 Thursday Jan 07, 2021
Thursday Jan 07, 2021
In this episode Founder and Owner David Byler shares a recent experience he had with a local custom home builder in Coeur d'Alene who had taken a set of our plans and bid it out for a stick frame home just to compare it to our prices. The truth will surprise you! It certainly left us all jaw-dropped!
David Byler founded Caribou Creek Log Homes in 1989 with his 2 brothers. Today, his son and son-in-law, still run the company. Caribou Creek builds log homes and delivers them around the world. We build cabins of all sizes from simplest designs to high end log-mansions. But no matter how big or small, the quality and craftsmanship is always top notch.
WE ARE LOOKING FOR GUESTS! If you have built your dream cabin we want to hear from you. Visit www.mydreamloghome.com and fill out a guest form.
For more information on Caribou Creek Log Homes call 800-619-1156 or visit www.CaribouCreek.com.
Highlighted in this episode - 
- Price of a log home was significantly cheaper than stick frame (at least using labor costs in North Idaho)
- We discussed how log prices have not gone up but milled wood prices have causing construction materials such as OSB and 2x4's to be double or triple in some areas
- Construction labor prices
- Why contractors and plumbers lover Caribou Creek homes
- How a Caribou Creek home will save you time