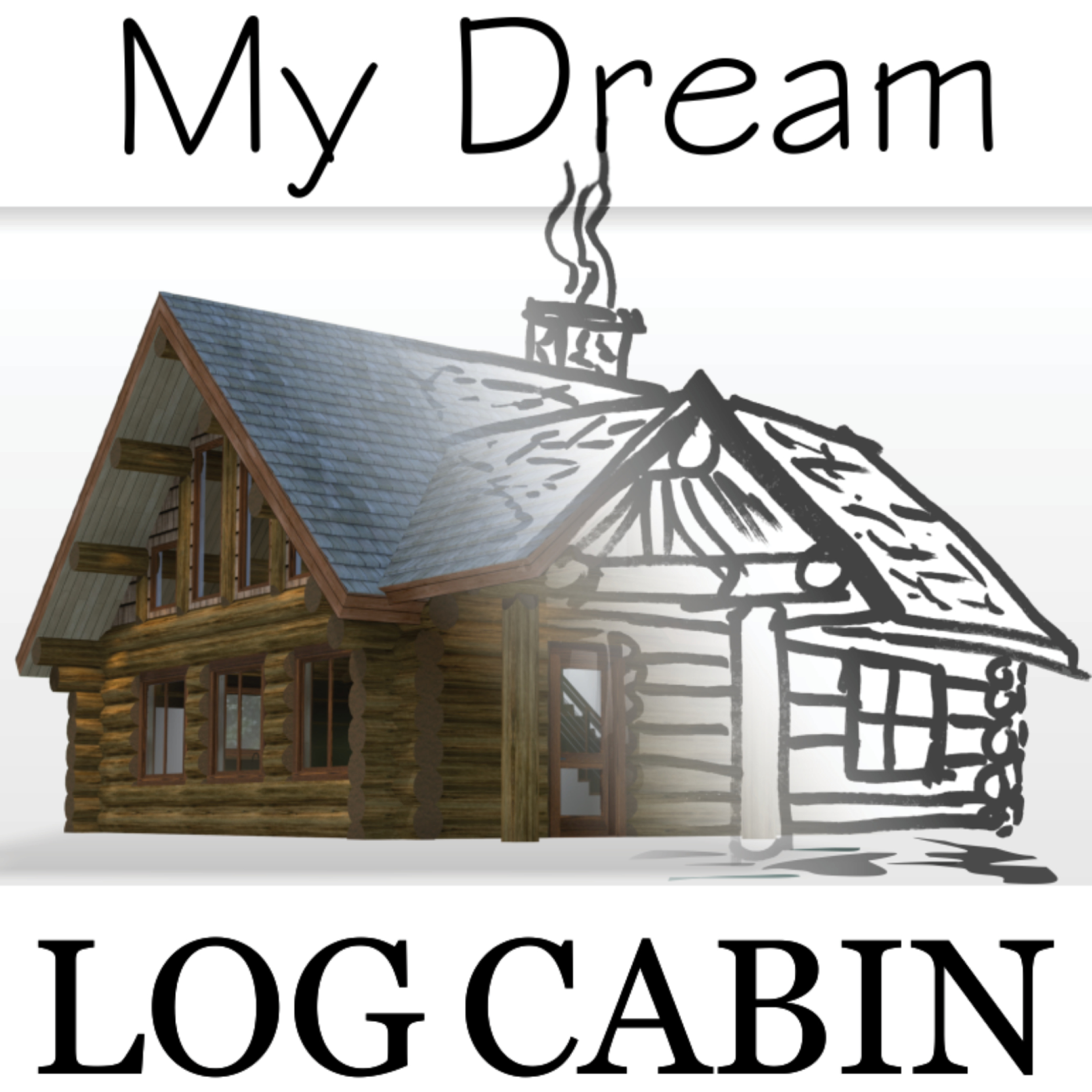 This podcast is for listeners who dream of living in a log cabin and want information, education, and inspiration to help them achieve the log cabin lifestyle! Sponsored by Caribou Creek Log Homes, a handcrafted log home company that has been in business for over 30 years building custom log homes. Hosted by Lindsay Sutherland. Lindsay had a dream of living in a log cabin in the woods. She uprooted her family and moved to North Idaho only to find her dream job at Caribou Creek a year later. Tune in to hear information on log cabin construction styles, log home design, finding the right land, budgeting and cost breakdown discussions, interviews with others who have build their dream home and how they did it. We are here to inspire, educate, inform, and advise people who have been thinking of building their dream log cabin. Thanks for listening! Tags: Log Cabin Construction, Log Home Lifestyle, Mountain Living, Log Home Architecture, Log Home Design, Log Cabin
Episodes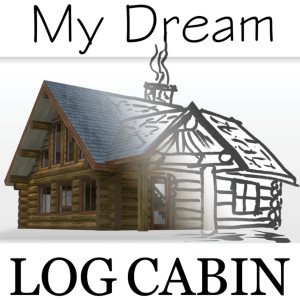 Tuesday Dec 29, 2020
Tuesday Dec 29, 2020
Maybe it's Covid or maybe people are just fed up with the city and ready to head to the country to realize their dream of living in a log cabin. Whatever the reason is, countless people are packing up and moving all over the country.  There is evidence of this in real estate trends and contractors schedules. We've polled land brokers and realtors across the country and the consensus is that quality land is selling fast.  Additionally, contractors in various parts of the country are booked out in some cases 2 years or more.  As a result, it is becoming increasingly difficult for families looking to relocate and build a dream home in a rapid fashion. Today, we want to discuss a general timeframe outline to help you gauge what to expect as well as share insider secrets to help you COLLAPSE the time investment.
Lindsay interviews our in house draftsman Stuart Yoder, who inspired this topic to be released because of the backlog he is experiencing in the design department. With a sudden influx of projects we are discovering people are looking to build their dream home in the summer of 2021; however, some important pieces need to be in place before that can happen.
Todays episode reveals those pieces and outlines how you can keep your planned project on schedule without the interference of timely delays.
Visit www.mydreamloghome.com to find out more.
Follow Caribou Creek on Instagram at https://www.instagram.com/cariboucreek/
Learn more about the Design Process https://cariboucreek.com/our-design/