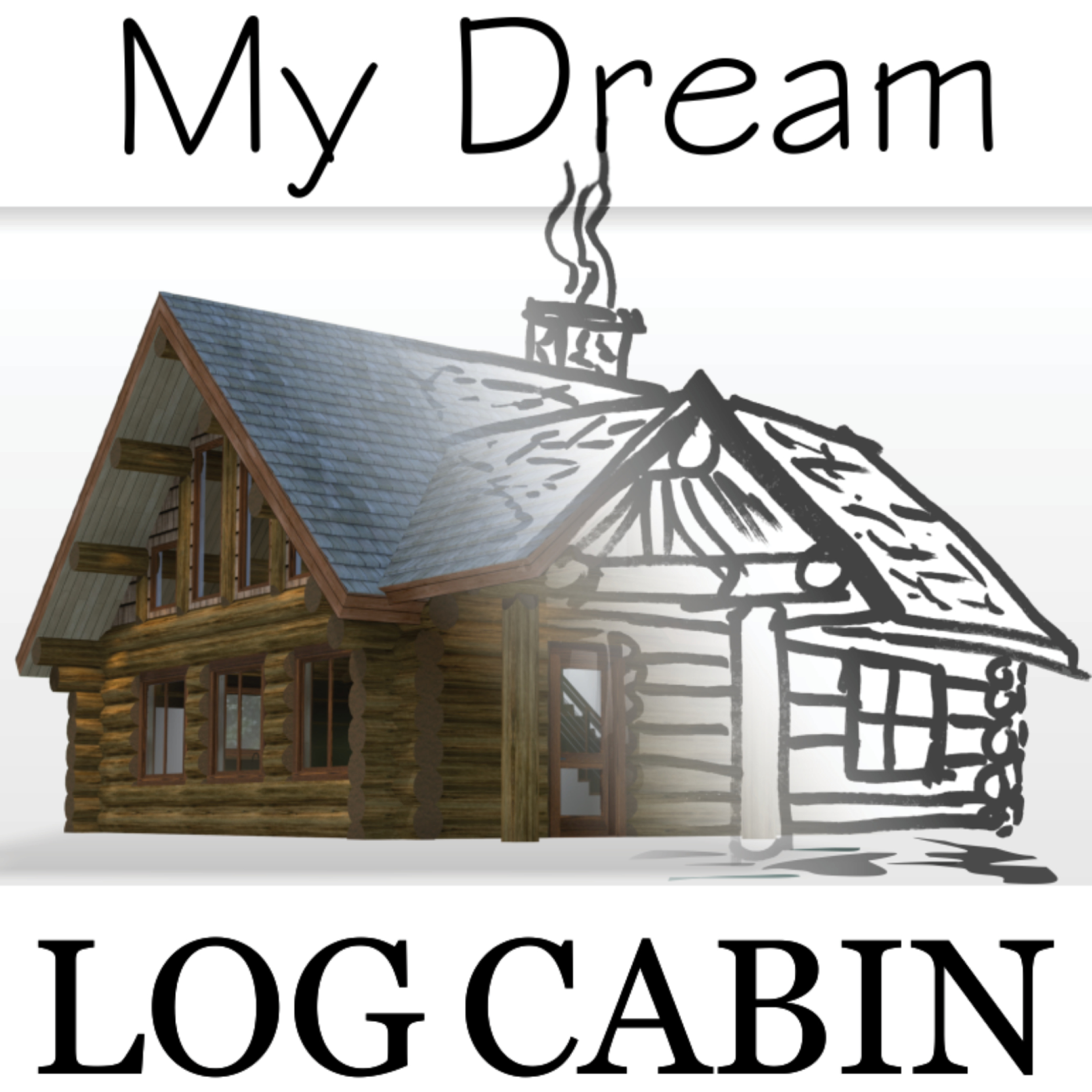 This podcast is for listeners who dream of living in a log cabin and want information, education, and inspiration to help them achieve the log cabin lifestyle! Sponsored by Caribou Creek Log Homes, a handcrafted log home company that has been in business for over 30 years building custom log homes. Hosted by Lindsay Sutherland. Lindsay had a dream of living in a log cabin in the woods. She uprooted her family and moved to North Idaho only to find her dream job at Caribou Creek a year later. Tune in to hear information on log cabin construction styles, log home design, finding the right land, budgeting and cost breakdown discussions, interviews with others who have build their dream home and how they did it. We are here to inspire, educate, inform, and advise people who have been thinking of building their dream log cabin. Thanks for listening! Tags: Log Cabin Construction, Log Home Lifestyle, Mountain Living, Log Home Architecture, Log Home Design, Log Cabin
Episodes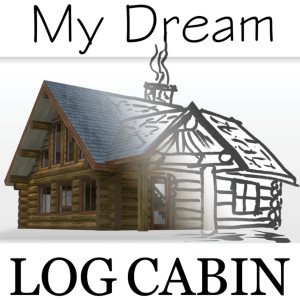 Monday Apr 26, 2021
Monday Apr 26, 2021
Join us as Jon and Cathy, of Idaho, share their story of meeting in Turkey and traveling back and forth from the states to Turkey while she was teaching abroad. Cathy, having grown up in a military family, had fallen in love with log cabins while living in Alaska. In her early 20's she found a log home company in Eastern Texas and bought a book of floor plans which she kept with her all through the years as she traveled to Europe and back. She used the packet to thumb through to envision her dream log cabin time and again.
Eventually, Jon and Cathy got tired of spending summers visiting family and decided to find a place of their own. They bought some land in Montana and were planning out their cabin build.
Meanwhile, while visiting Jon's parents in Idaho, a friend told them about a log home he knew of that was for sale. Thinking it wouldn't hurt to take a look, Jon and Cathy fell in love with the cabin the moment they laid eyes on the enormous fireplace, the focal point of the home. 
Although they were already "sold" on the place, they continued to walk through the home. Cathy fell in love with the unique stained glass window and adorable "his and hers" bathrooms.  The ladies bathroom was decorated in Purple, Cathy's favorite color. That sealed the deal for them!
The home was in very poor condition. The previous owner had used pink fiberglass insulation between the logs instead of chinking. The home was drafty and open for all the bugs of the neighborhood to make a home. 
Jon spent the first summer chinking the home and later they stained the inside and outside.
After 20 years in the home, they have made beautiful improvements including landscaping, flooring, a kitchen remodel, window upgrades, and adding stone to the exterior. The home is a beautiful log home that will surly last for years to come because of how well they have taken care of it.
We hope you enjoy this episode. Make sure to join our community on Facebook at https://www.facebook.com/groups/mydreamlogcabin/?multi_permalinks=497171301473210
Also, if you would like to be a guest or know someone who would be a wonderful addition to the show, please visit us at www.mydreamloghome.com to sign up to be a guest.
Thank you to our sponsor Caribou Creek Log Homes www.cariboucreek.com.