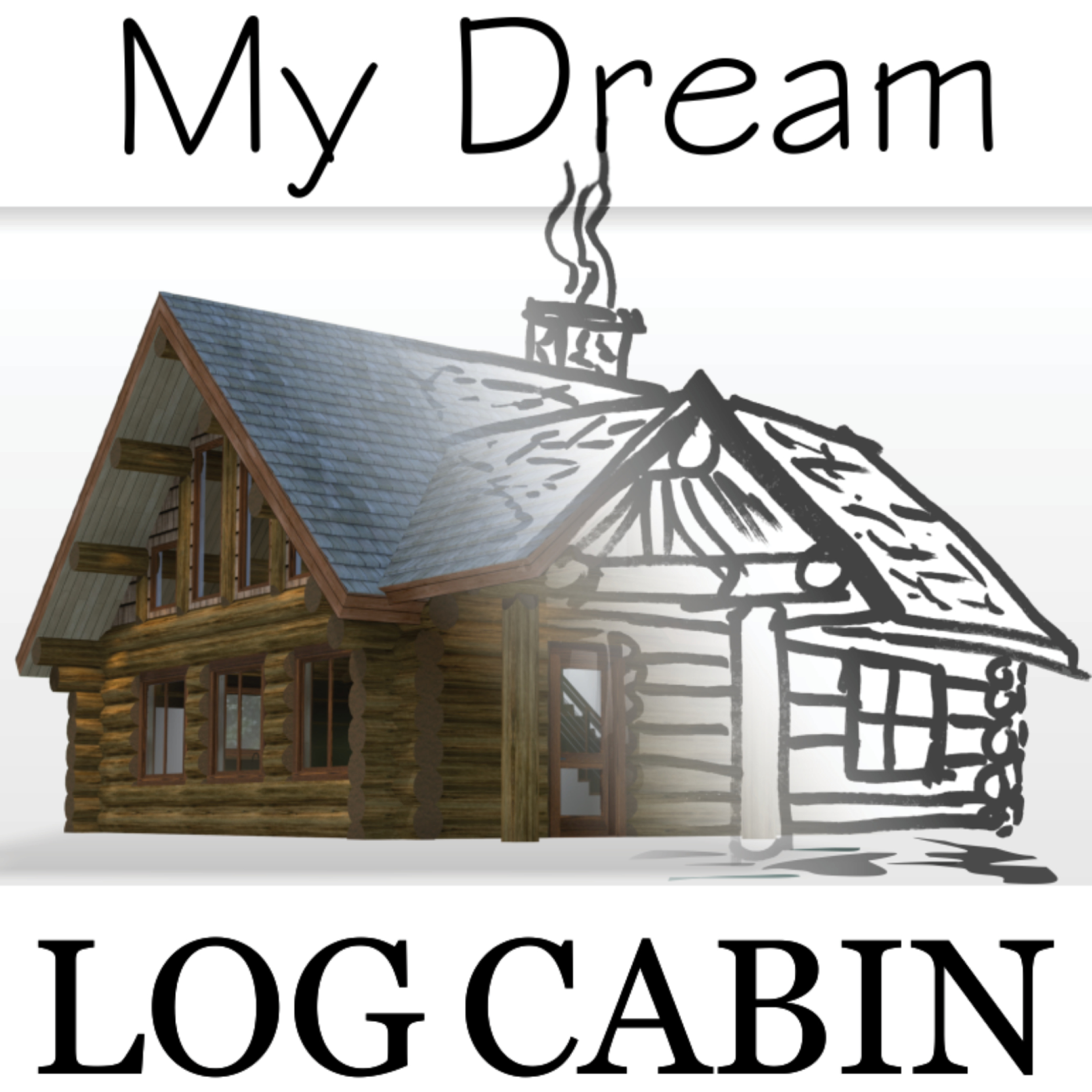 This podcast is for listeners who dream of living in a log cabin and want information, education, and inspiration to help them achieve the log cabin lifestyle! Sponsored by Caribou Creek Log Homes, a handcrafted log home company that has been in business for over 30 years building custom log homes. Hosted by Lindsay Sutherland. Lindsay had a dream of living in a log cabin in the woods. She uprooted her family and moved to North Idaho only to find her dream job at Caribou Creek a year later. Tune in to hear information on log cabin construction styles, log home design, finding the right land, budgeting and cost breakdown discussions, interviews with others who have build their dream home and how they did it. We are here to inspire, educate, inform, and advise people who have been thinking of building their dream log cabin. Thanks for listening! Tags: Log Cabin Construction, Log Home Lifestyle, Mountain Living, Log Home Architecture, Log Home Design, Log Cabin
Episodes
Friday Jan 15, 2021
Friday Jan 15, 2021
David Byler, founder of Caribou Creek Log Homes, joins us on the podcast today to tell his story.
- How he and his brothers started the company and why
- How he renovated an old homestead log cabin and turned it into a home three times the size for his family.
- What his next dream home will be.
- Briefly touches on Caribou Creeks Construction methods.
- What he is most passionate about when it comes to his company
- How he came to be working with his son and son-in-law today (How the company is still family owned and operated)
David's house was featured in Sporting Classics Magazine. You can read the article here https://cariboucreek.com/wp-content/uploads/2020/07/Sporting-Classics-Feature.pdf
Caribou Creek Log Homes has been handcrafting log cabins and log lodges for clients around the world since 1989. Visit www.cariboucreek.com for more details or call 800-619-1156.