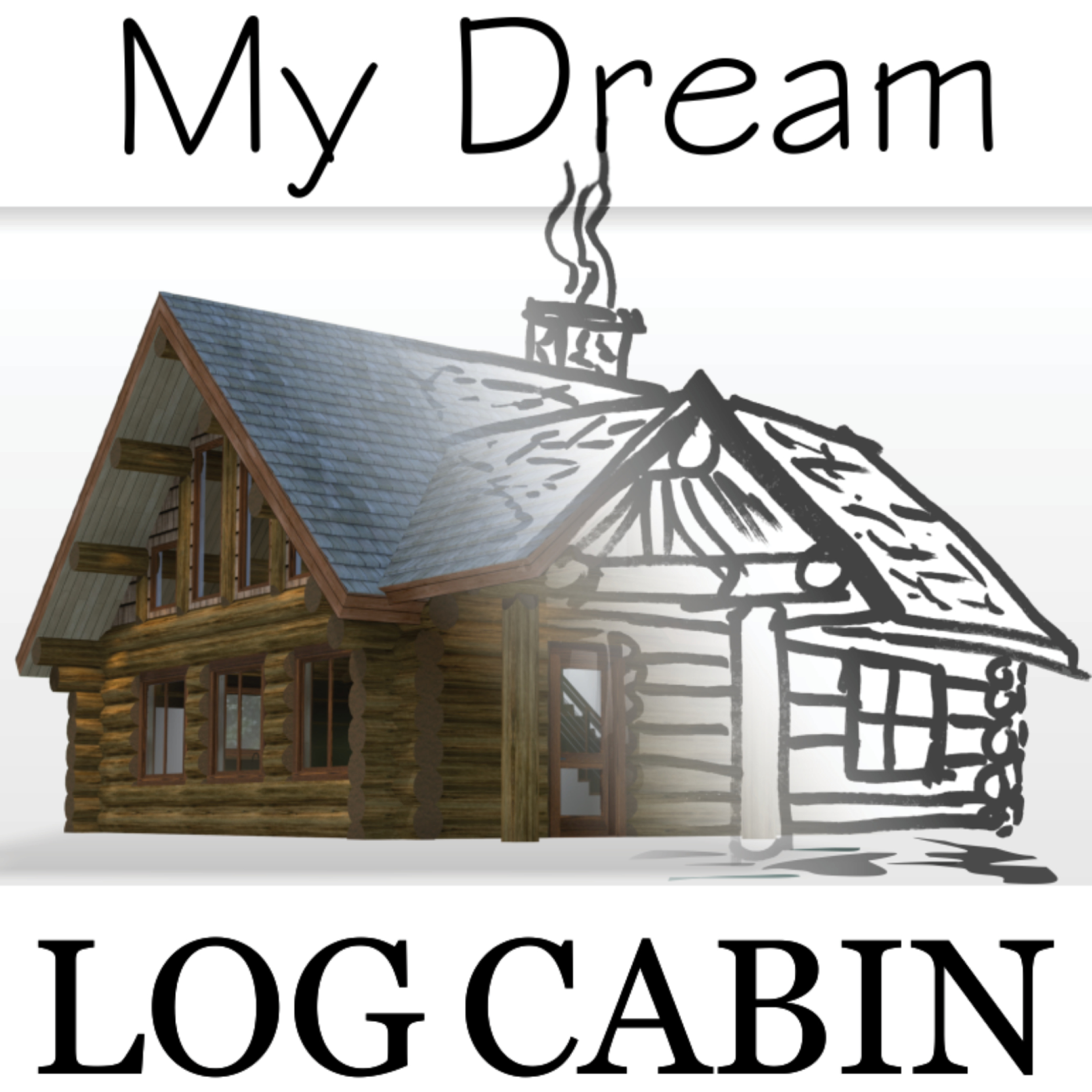 This podcast is for listeners who dream of living in a log cabin and want information, education, and inspiration to help them achieve the log cabin lifestyle! Sponsored by Caribou Creek Log Homes, a handcrafted log home company that has been in business for over 30 years building custom log homes. Hosted by Lindsay Sutherland. Lindsay had a dream of living in a log cabin in the woods. She uprooted her family and moved to North Idaho only to find her dream job at Caribou Creek a year later. Tune in to hear information on log cabin construction styles, log home design, finding the right land, budgeting and cost breakdown discussions, interviews with others who have build their dream home and how they did it. We are here to inspire, educate, inform, and advise people who have been thinking of building their dream log cabin. Thanks for listening! Tags: Log Cabin Construction, Log Home Lifestyle, Mountain Living, Log Home Architecture, Log Home Design, Log Cabin
Episodes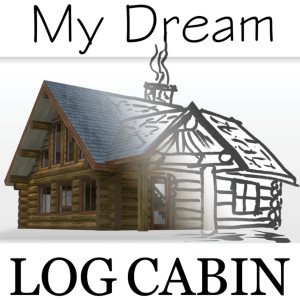 Thursday Nov 05, 2020
Thursday Nov 05, 2020
Are you ready to build your log cabin dream, but are struggling to find the right location? Have you been searching endlessly online trying to find a land parcel that meets your vision?
Or, maybe you are trying to relocate from one state to another and are struggling to find people to help you!
Finding land can be one of the hardest parts of the process and so can finding the right realtor! Tune in to this episode to hear what it was like for us during the relocation process and hear some mistakes I made that hopefully you can avoid!
Join our Facebook Community at ---> https://bit.ly/37v7u8u
Purchase The Ultimate Log Home Planning Guide ---> https://bit.ly/317qsxr
#relocating #movingacrossstates #findingland #buyingland #logcabin