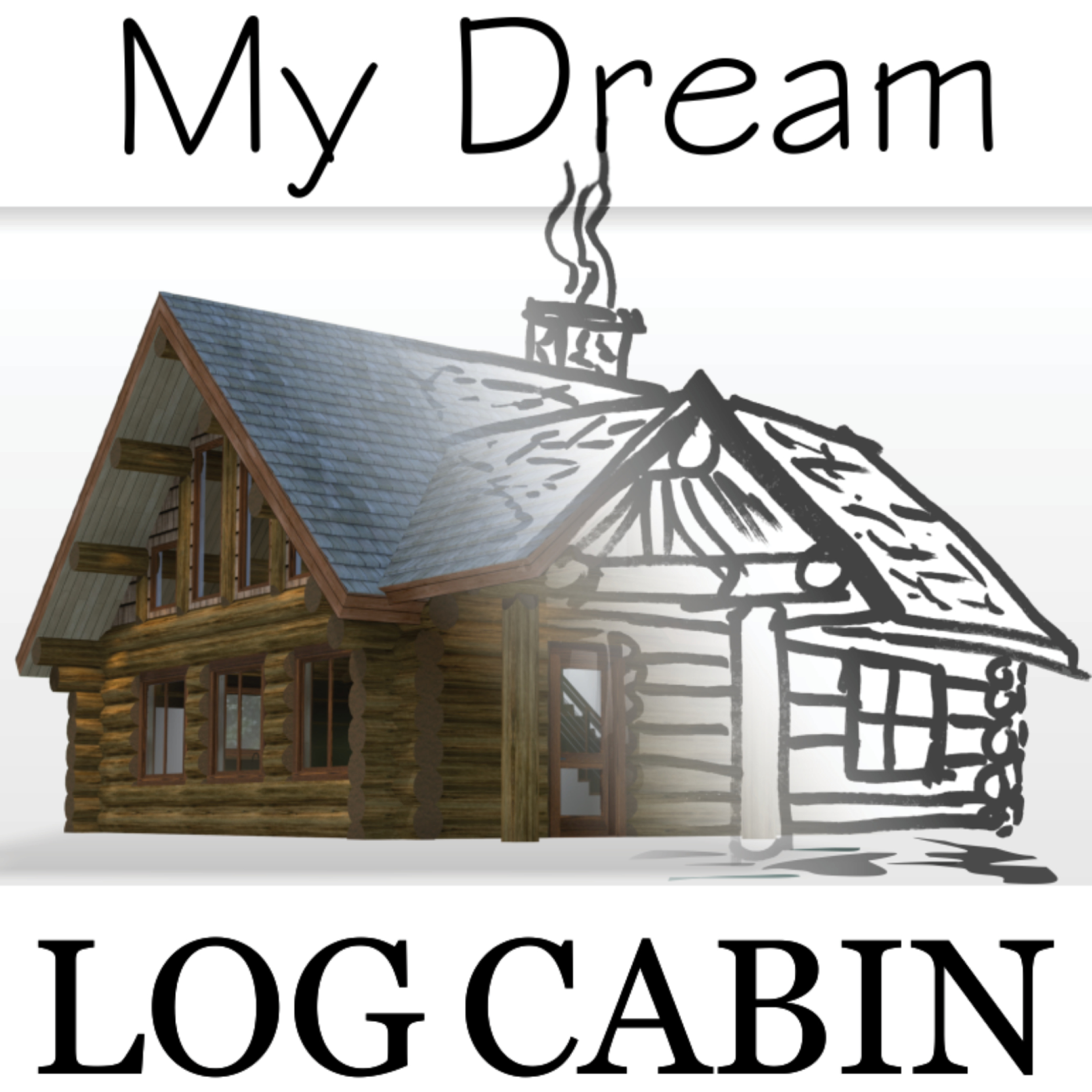 This podcast is for listeners who dream of living in a log cabin and want information, education, and inspiration to help them achieve the log cabin lifestyle! Sponsored by Caribou Creek Log Homes, a handcrafted log home company that has been in business for over 30 years building custom log homes. Hosted by Lindsay Sutherland. Lindsay had a dream of living in a log cabin in the woods. She uprooted her family and moved to North Idaho only to find her dream job at Caribou Creek a year later. Tune in to hear information on log cabin construction styles, log home design, finding the right land, budgeting and cost breakdown discussions, interviews with others who have build their dream home and how they did it. We are here to inspire, educate, inform, and advise people who have been thinking of building their dream log cabin. Thanks for listening! Tags: Log Cabin Construction, Log Home Lifestyle, Mountain Living, Log Home Architecture, Log Home Design, Log Cabin
Episodes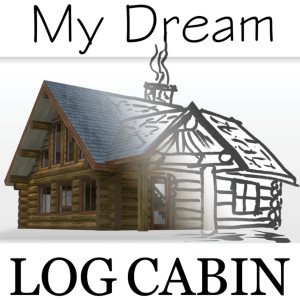 Friday Aug 06, 2021
Friday Aug 06, 2021
Award winning designer Lynn Fleming of Xact Interiors out of Coeur d'Alene joins the podcast to discuss key elements to designing a log home floor plan and how it differs from a traditionally framed home.
Purchased The Ultimate Log Home Planning Guide for only $19.95* here - https://cariboucreek.com/pre-order-your-ultimate-log-home-planning-guide/
Visit our Sponsor: Www.CaribouCreek.com
Find Lynn's work here: https://www.houzz.com/professionals/interior-designers-and-decorators/xact-interiors-pfvwus-pf~973141818
Topics Lynn discusses in the interview:
- What to look for in a interior designer - How to find an accredited professional
- How much to expect to pay an interior designer
- What is the difference between an interior designer and an interior decorator?
- When is the best time to hire an interior designer
- How can an interior designer help when designing a log home
- Why is an interior designer a significant asset for log home customers
- How does lighting affect a design and how to plan lighting in a forever home
- How to allow your floor plan to age with you - important elements to consider
- How to change pictures on log walls
- How to tone down the golden wood color in a log home by accenting it with stone and metal
- How to make a log home make a statement without overpowering you
This episode wraps up our mini series on design. Make sure to subscribe and follow to hear our next venture of log construction, fiber choices, and log home design styles.