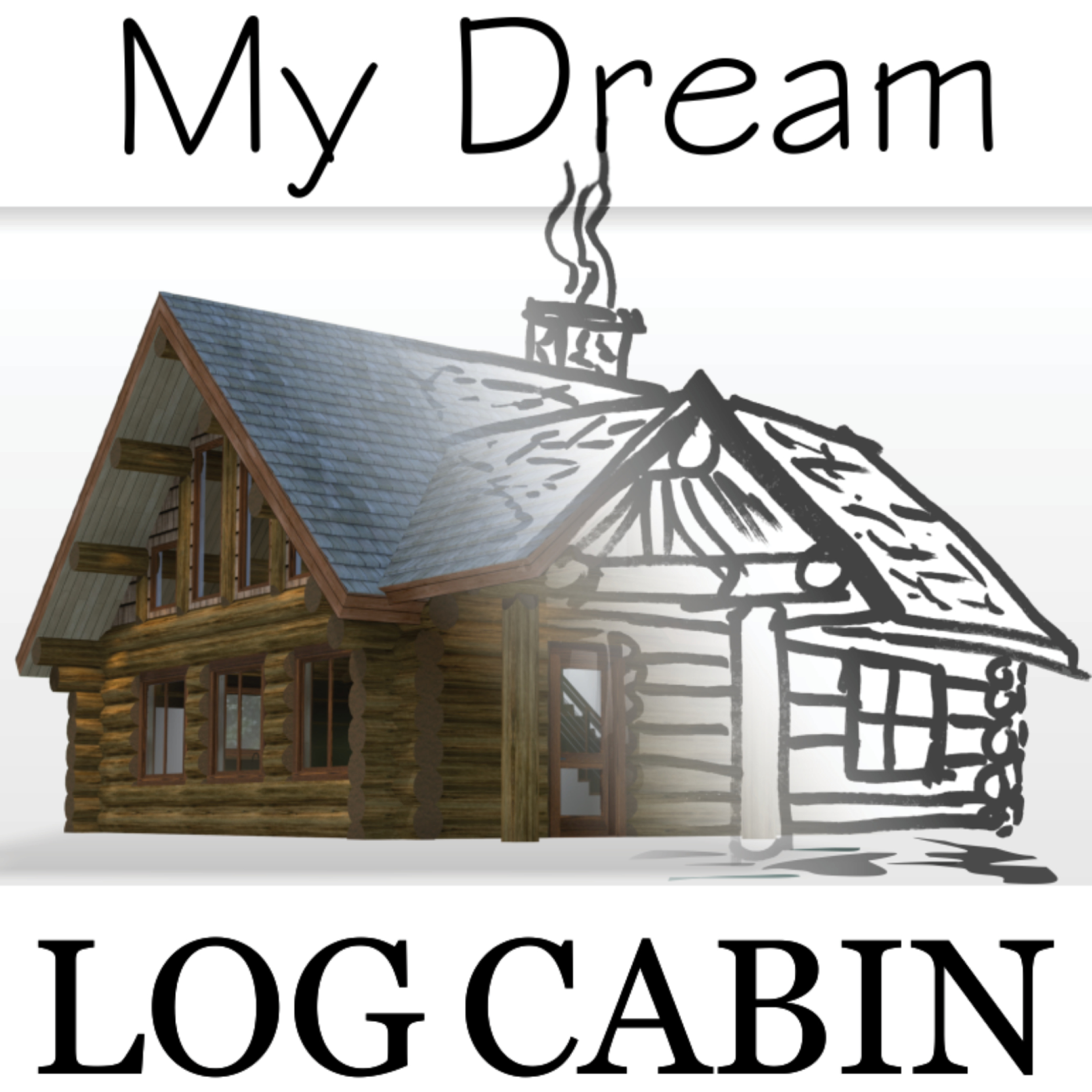 This podcast is for listeners who dream of living in a log cabin and want information, education, and inspiration to help them achieve the log cabin lifestyle! Sponsored by Caribou Creek Log Homes, a handcrafted log home company that has been in business for over 30 years building custom log homes. Hosted by Lindsay Sutherland. Lindsay had a dream of living in a log cabin in the woods. She uprooted her family and moved to North Idaho only to find her dream job at Caribou Creek a year later. Tune in to hear information on log cabin construction styles, log home design, finding the right land, budgeting and cost breakdown discussions, interviews with others who have build their dream home and how they did it. We are here to inspire, educate, inform, and advise people who have been thinking of building their dream log cabin. Thanks for listening! Tags: Log Cabin Construction, Log Home Lifestyle, Mountain Living, Log Home Architecture, Log Home Design, Log Cabin
Episodes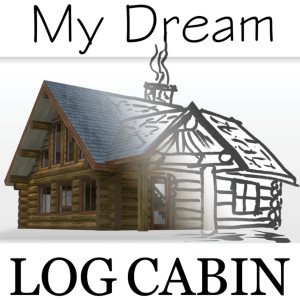 Monday May 24, 2021
Monday May 24, 2021
Shopping for an already built home is drastically different from planning to build a custom log home. In this podcast episode host Lindsay discusses 3 tips everyone should know when planning to build a dream home instead of buying.
The beauty of shopping for homes is we have the luxury of seeing the home as it is and deciding what we like or what we don't. We can decide how our furniture will look and how we will use each room. In essence, we can look at the home and decide how we can work our lives around the existing structure.
However, when designing and building a log home it is not quite that simple. We have to imagine the space we are creating, be mindful of how we are accustomed to having our home arranged for our convenience and preference. Things we often take for granted or are not even aware of.
Additionally, when going into the process of building there are many unknowns that we won't know until we have been through the process completely. Working diligently to determine our budget and to stay within those perimeters can be challenging as well as concerning for anyone who is on a tight budget. This podcast offers solutions to help cabin lovers like you prepare yourself for the process of designing and building your dream log home.
Follow Caribou Creek on Instagram at www.instagram.com/cariboucreek
For more information on our building process visit https://cariboucreek.com/products/
Visit us online at www.cariboucreek.com