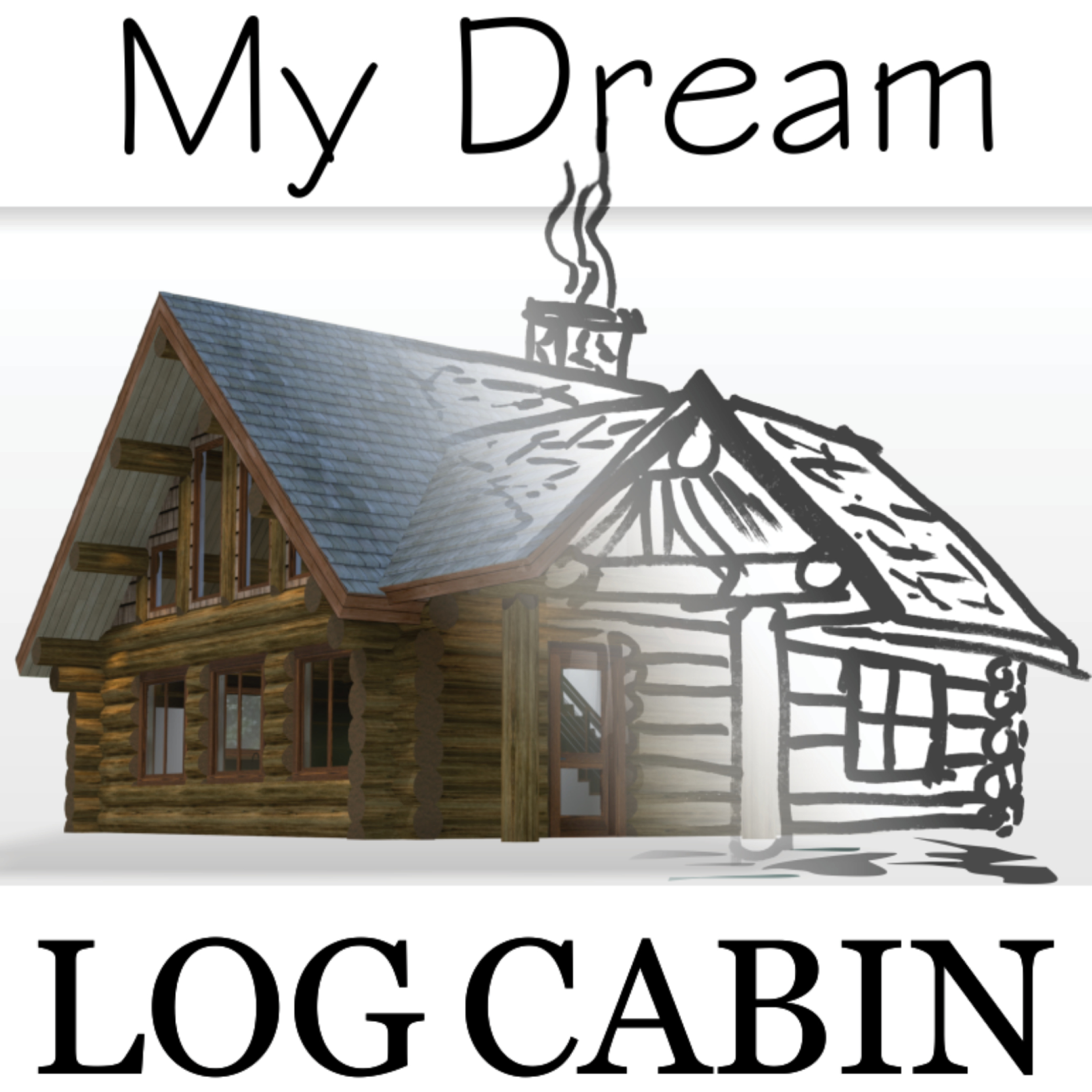 This podcast is for listeners who dream of living in a log cabin and want information, education, and inspiration to help them achieve the log cabin lifestyle! Sponsored by Caribou Creek Log Homes, a handcrafted log home company that has been in business for over 30 years building custom log homes. Hosted by Lindsay Sutherland. Lindsay had a dream of living in a log cabin in the woods. She uprooted her family and moved to North Idaho only to find her dream job at Caribou Creek a year later. Tune in to hear information on log cabin construction styles, log home design, finding the right land, budgeting and cost breakdown discussions, interviews with others who have build their dream home and how they did it. We are here to inspire, educate, inform, and advise people who have been thinking of building their dream log cabin. Thanks for listening! Tags: Log Cabin Construction, Log Home Lifestyle, Mountain Living, Log Home Architecture, Log Home Design, Log Cabin
Episodes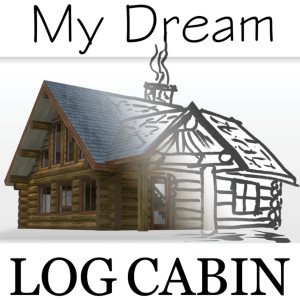 Friday Mar 05, 2021
Friday Mar 05, 2021
How many log home dreams have been squelched because cabin lovers were told that log homes aren't energy efficient and can't meet code requirements? I'm betting a lot!
Todays podcast is diving into this topic and revealing the truth.
Be sure to leave us a review on iTunes to be entered to win a YETI!
When you think of how many log homes are built compared to how many total houses are built a year, log homes make up a very small number. As a result, not much research had been done on log homes nor had many codes been written pertaining to log homes specifically. In fact, it wasn't until roughly 6 years ago that the ICC (International Code Council) updated their provisions to include requirements for log homes.
The Department of Energy conducted research on the energy efficiency of mass walls compared to framed walls. Here is the link ---https://www.osti.gov/servlets/purl/6488
Another great article to read is here--- https://www.robpickettandassoc.com/wp-content/uploads/2015/07/DOE_Warms_Up_to_Thermal_Mass_in_Log_Walls.pdf
Follow Caribou Creek on Instagram
800-619-1156