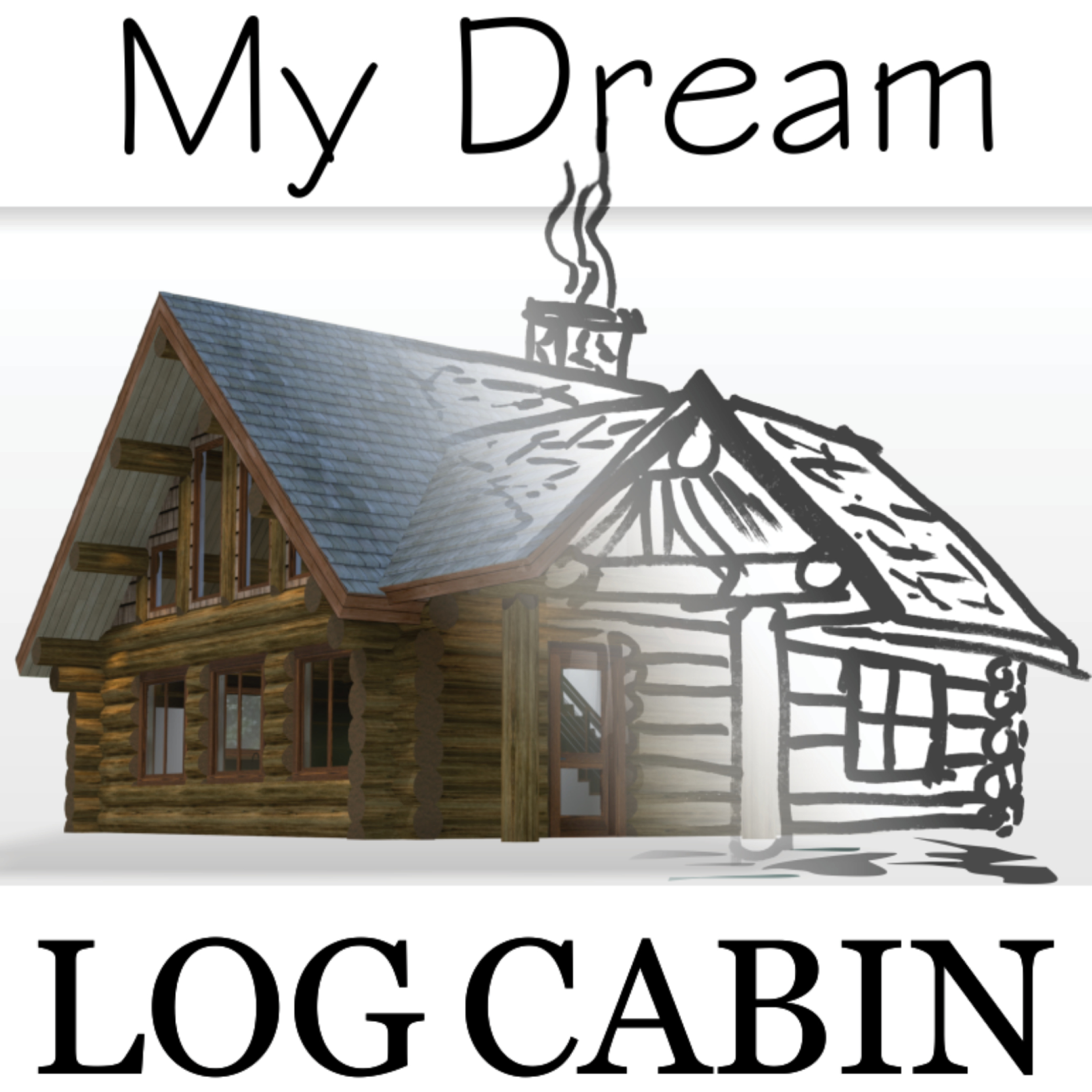 This podcast is for listeners who dream of living in a log cabin and want information, education, and inspiration to help them achieve the log cabin lifestyle! Sponsored by Caribou Creek Log Homes, a handcrafted log home company that has been in business for over 30 years building custom log homes. Hosted by Lindsay Sutherland. Lindsay had a dream of living in a log cabin in the woods. She uprooted her family and moved to North Idaho only to find her dream job at Caribou Creek a year later. Tune in to hear information on log cabin construction styles, log home design, finding the right land, budgeting and cost breakdown discussions, interviews with others who have build their dream home and how they did it. We are here to inspire, educate, inform, and advise people who have been thinking of building their dream log cabin. Thanks for listening! Tags: Log Cabin Construction, Log Home Lifestyle, Mountain Living, Log Home Architecture, Log Home Design, Log Cabin
Episodes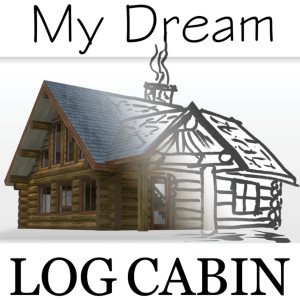 Tuesday Feb 23, 2021
Tuesday Feb 23, 2021
Due to the complexity of modern log homes, construction methods have needed to upgrade. Anymore, log homes that settle are not the most effective way to build. Non-settling log home construction is an engineered system that keeps the logs from moving in relation to the ground. Slip joints, plumbing, settling joints, and more can be wiped out of the design with non-settling construction.
Here are the key questions this podcast will answer...
- What is a non settling system and why do we use it?
- Is there a big difference in price between non-settling and settling design?
- What is the engineered non-settling system?
- How does this non-settling system help the contractor and the homeowner in the long run?
Thinking of building your own dream log cabin? Check out our Ultimate Log Home Planning Guide as a recourse for you. https://bit.ly/317qsxr​