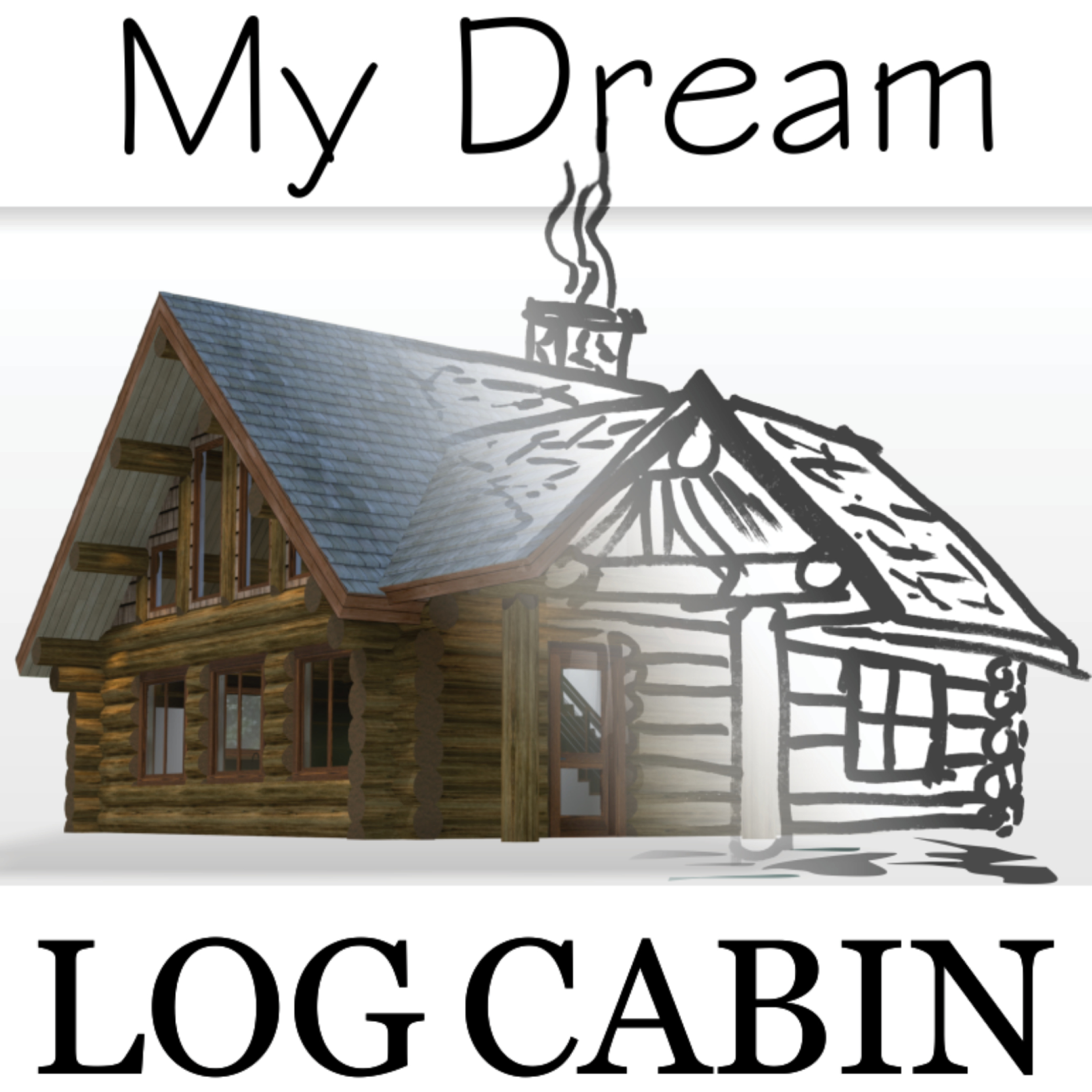 This podcast is for listeners who dream of living in a log cabin and want information, education, and inspiration to help them achieve the log cabin lifestyle! Sponsored by Caribou Creek Log Homes, a handcrafted log home company that has been in business for over 30 years building custom log homes. Hosted by Lindsay Sutherland. Lindsay had a dream of living in a log cabin in the woods. She uprooted her family and moved to North Idaho only to find her dream job at Caribou Creek a year later. Tune in to hear information on log cabin construction styles, log home design, finding the right land, budgeting and cost breakdown discussions, interviews with others who have build their dream home and how they did it. We are here to inspire, educate, inform, and advise people who have been thinking of building their dream log cabin. Thanks for listening! Tags: Log Cabin Construction, Log Home Lifestyle, Mountain Living, Log Home Architecture, Log Home Design, Log Cabin
Episodes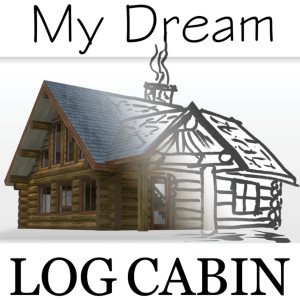 Wednesday Aug 09, 2023
Wednesday Aug 09, 2023
Join us on this insightful podcast episode as we tackle three critical design mistakes that could lead to costly repair or maintenance issues for your cherished log cabin. Our expert guests, Dave Sante from Top Notch Log Works in Colorado and Jay Schuler from Nortek Copper Works, share their wisdom alongside host Lindsay Sutherland.
Mistake #1: Overhanging Logs Invite Trouble! One common blunder is allowing logs to extend past the facia line, exposing them to damaging moisture. This moisture can seep into the load-bearing parts of the logs, potentially compromising your roof's stability. Discover the solution - shield your logs with top-quality copper caps from Nortek Copper Works. Mistake
#2: Low-Placed Logs – A Recipe for Disaster! Logs homes that begin too close to the ground can spell disaster. Rainwater can cascade down the logs or splash back from the ground, creating future problem areas. Avoid these issues by raising the starting point of your logs or adding an extended porch overhang to safeguard against future headaches.
Mistake #3: Exposed Log Joists on Decks – Exposed log joists, especially in decks, often lead to costly tear-downs and reconstructions. But fear not! There's a simple fix: wrap those joists with copper. Not only does copper naturally ward off rot-causing fungus, but it also fends off pesky insect infestations. Plus, it adds a touch of rustic charm to your cabin's aesthetic.
Visit Our Sponsor: Explore the incredible offerings from Nortek Copper Works at http://nortekcopperworks.com/. Elevate your log cabin's design and durability with their innovative solutions.
Connect with Our Experts: For more valuable insights, connect with Dave at https://www.topnotch-logworks.com/our_services/log-home-restoration/ Tap into his expertise and experience for your log cabin endeavors.
Caribou Creek log homes has been designing and hand-crafting log homes since 1989. Visit https://www.cariboucreek.com to download your free Log Shopper's Checklist! Don't let design mistakes drain your wallet! Tune in to this podcast episode and fortify your log cabin against future repairs. Your cabin will thank you for it! Like and subscribe today!
Follow us on Instagram at www.instagram.com/cariboucreek